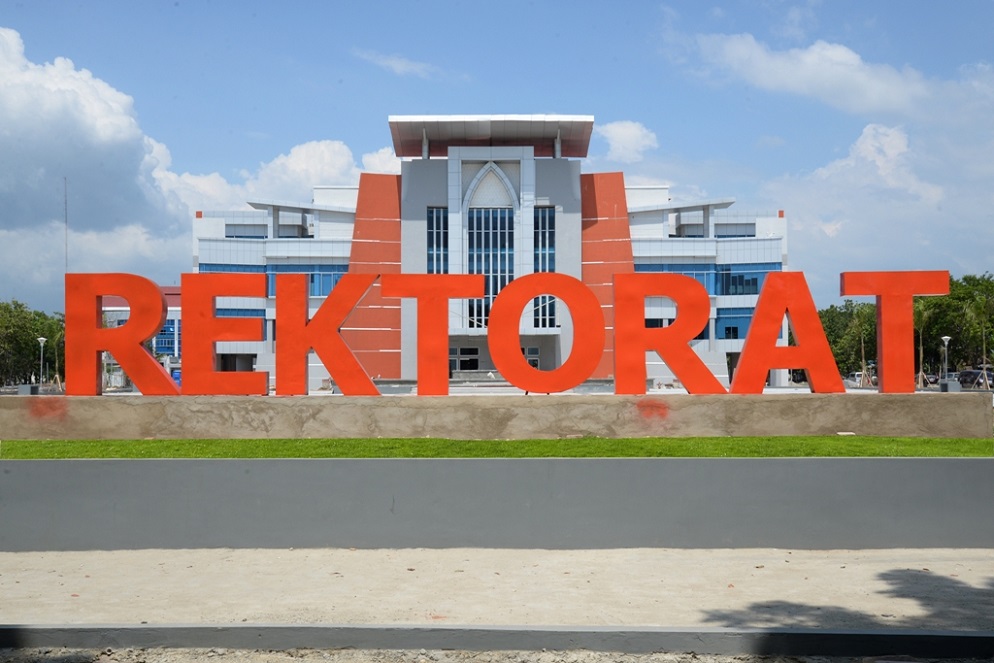 Gorontalo: In succeeding the UTBK-SBMPTN 2021 at Gorontalo State University, the organizing committee has made various preparations starting from test support facilities. These include the laboratory where the test is held and the device for administering the test.
According to the Vice-Chancellor for Academic Affairs, Dr. Harto Malik, M.Hum, UNG has prepared 286 supervisors who will assist and supervise during the exam implementation. They will be supported by 23 room technicians who will ensure the readiness of the examination facilities and infrastructure.
"Everything is prepared to oversee the implementation of UTBK-SBMPTN so that it can run smoothly," said Harto.
All supervisors will be in charge during the enforcement of UTBK-SBMPTN in the first and second batches and will supervise 23 computer laboratories used for 4948 participants.
"The laboratories are spread across the Main Campus with six laboratories and the New Campus of UNG Bone Bolang with 17 laboratories. For the enforcement of the first batch of examinations will be held from April 12 - 18, 2021, while the second batch will be held from April 26 to May 2, 2021," said Harto.