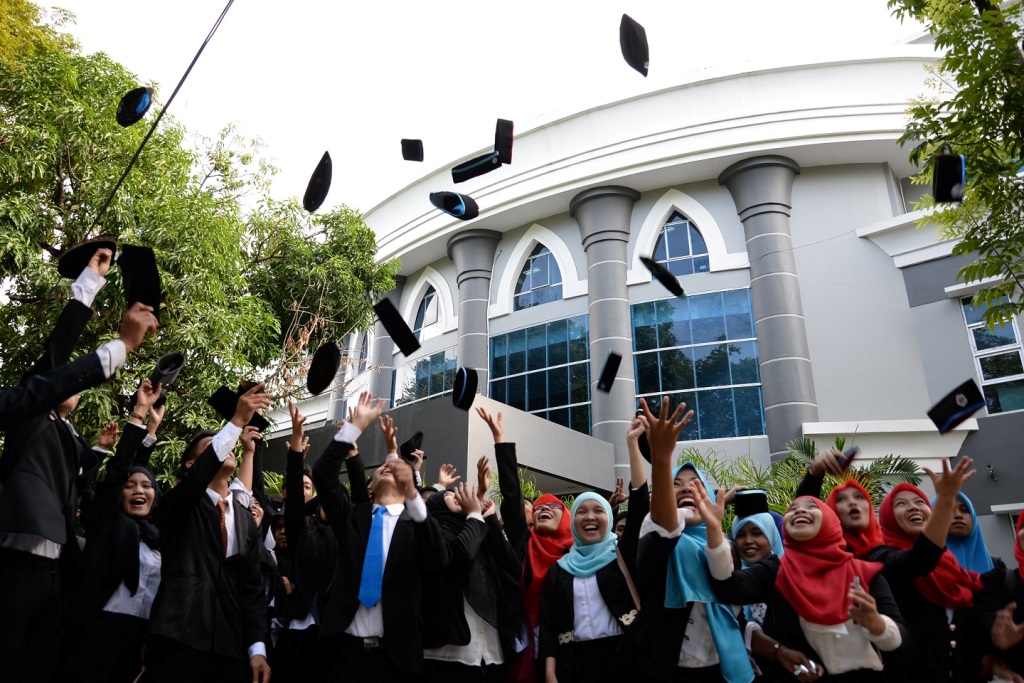 \
Gorontalo: The registration stage for new students of Gorontalo State University through the UTBK-SBMPTN 2021 pathway was officially closed a few days ago. It is recorded that matriculants who register to enter UNG through the UTBK-SBMPTN route reach 4,849 applicants.
"There are 4,849 matriculants who choose UNG this year in UTBK-SBMPTN. They will compete with each other to win 2,724 new student seats," said the Vice-Chancellor for Academic Affairs, Dr. Harto Malik, M.Hum.
The competition to enter UNG through the SBMPTN will be determined through the UTBK process, which will be held from April 12, 2021. In the test, UTBK will measure prospective student's ability in terms of the Scholastic Potential Test (TPS) material and the Academic Potential Test (TPA) material.
"The value of the UTBK results will be necessary for matriculants to participate in the SBMTPN. Because this result will be used as a benchmark for assessment to pass the wanted Study Program," explained Harto. (Wahid)