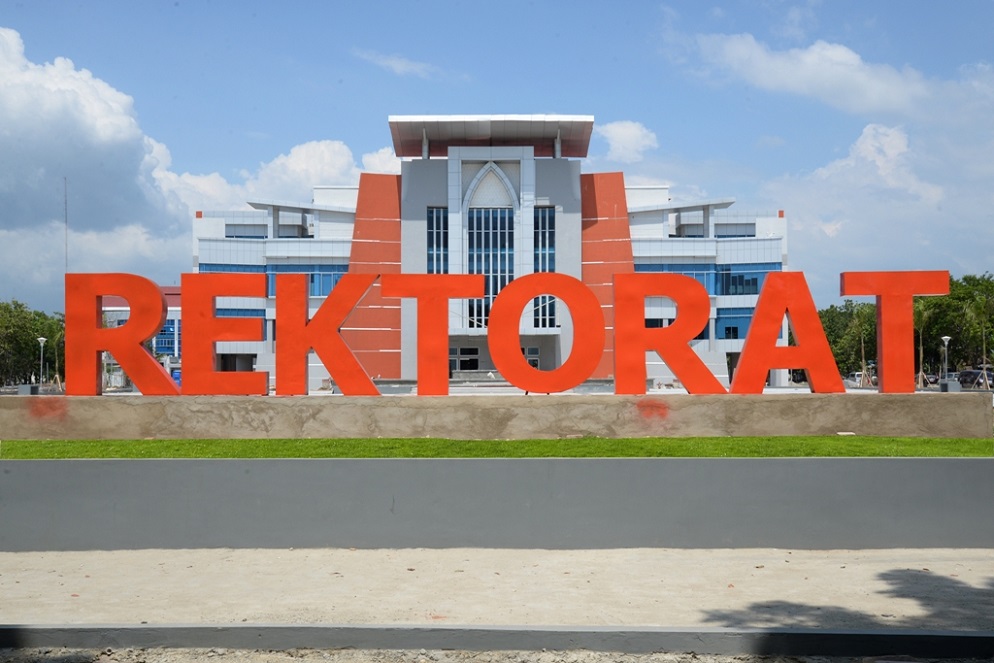 Gorontalo – New student admission through Joint University Admission (SBMPTN) 2019 has been opened officially. On this year, Gorontalo State University accommodates 3669 students quotas.
"This SBMPTN new student quotas is accommodated by UNG for all new students candidate in Indonesia who are interested to study in UNG. The registration process can be accessed on http://pendaftaran.sbmptn.ac.id page," said Head of Academic, Students and Planning Bureau Zumriati Muhammad, M.Pd.
3699 new student quotas are opened for 52 majors from 10 faculties in UNG, and every major has different number of capacity.
"For this year Faculty of Medicine begins to accept 35 new students," She said.
Every student can two majors in one university or two different universities in Indonesia.
"New Student candidate can do the online registration from 10 June until 24 July 2019. We hope new student candidates to sign up soon."