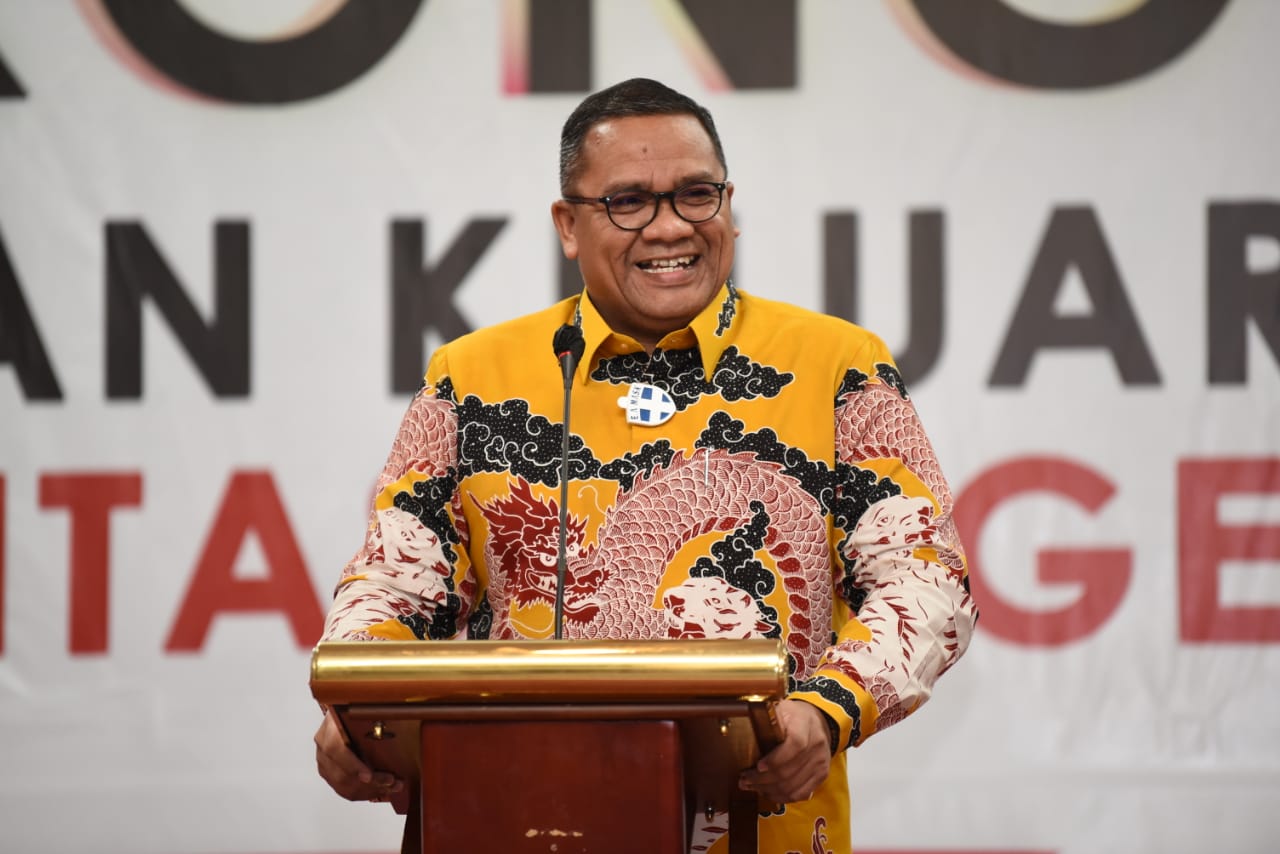 Gorontalo State University, in this case, the UNG Innovation Center, in collaboration with the Ministry of Villages PDTT, Ministry of Education, and the National Research and Innovation Agency, will hold the 2021 Tomini Innovation Expo on 11-13 June 2021.
Rector of the State University of Gorontalo, Dr. Eduart Wolok, ST, MT, IPM, said that the Tomini Innovation Expo 2021 is a series of activities in the Tomini Bay Regional Meeting which will be held on 12-13 June 2021.
"Tomini Innovation Expo 2021 is also a forum for the dissemination and exchange of community initiatives or innovations from villages in Tomini Bay and universities," he said.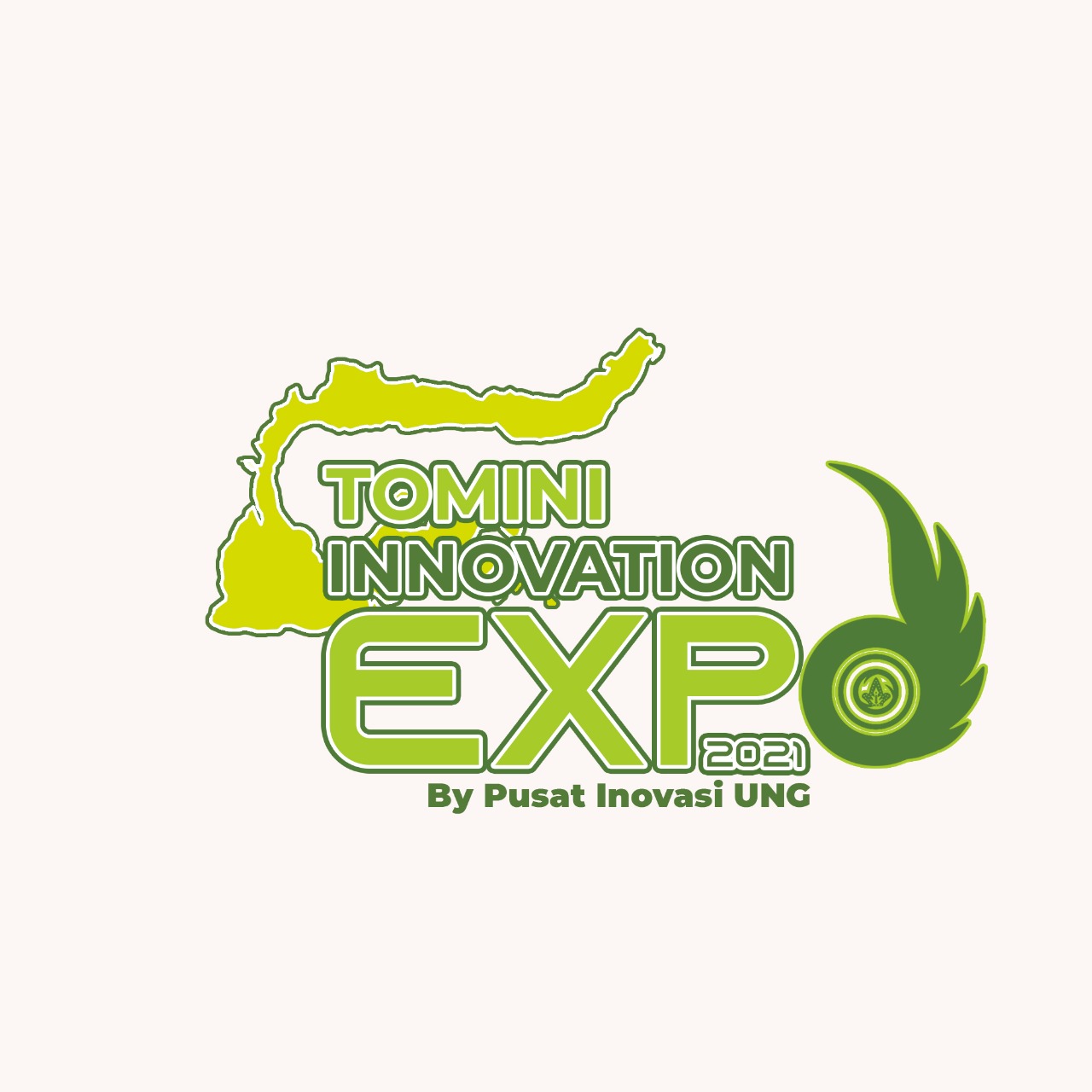 Eduart hopes that the Tomini Innovation Expo 2021 can introduce community initiatives or innovations that develop in villages to solve problems and improve the quality of rural area development around Tomini Bay.
"We hope that there will be support and cooperation from stakeholders, both government, regional and village governments in organizing the Tomini Innovation Expo 2021 at the district/city level, community, and community and private institutions," he hoped.
In the Tomini Innovation Expo 2021, it is planned that there will be innovation exhibitions from 16 regencies/cities in Tomini Bay as well as ten regencies/cities in North Maluku, which will feature innovations from each village.