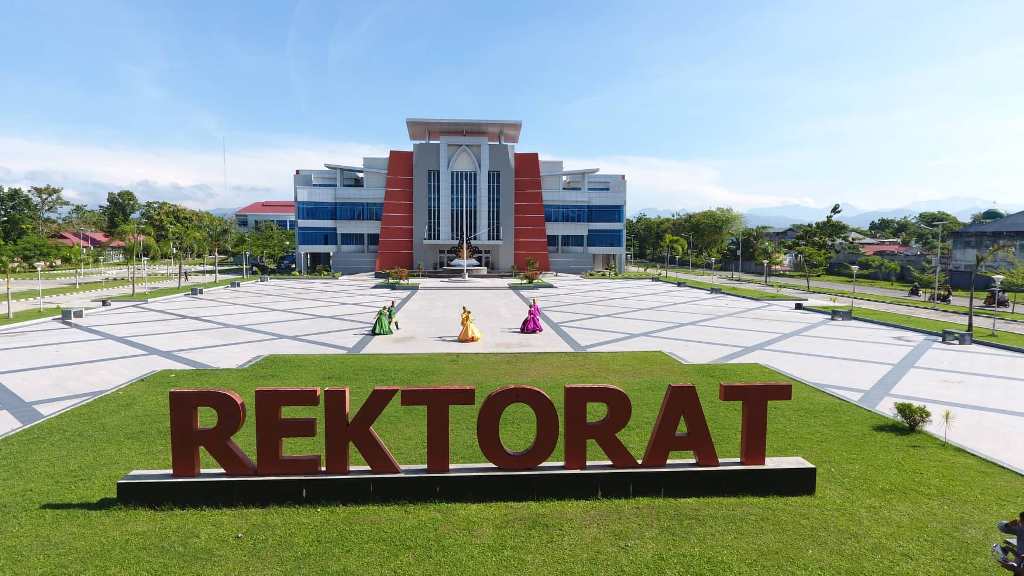 Gorontalo – The registration of Joint University admission had been closed since several days ago, and the announcement result will be announced on 9 July 2019. On this SBMPTN, the numbers of new student candidates who choose UNG reach 9107 registrants. This number 3 times bigger from the capacity that is accommodated by UNG.
"For SBMPTN 2019, UNG accommodates 3701 new students. On the other hand, with that limited capacity, 9107 registrants must compete to get accepted in UNG," Head of Academic Bureau UNG Zumriati Muhamad, M.Pd,. said
According to Zumriati, 9107 registrants are spreading on 52 majors which open the admission of new students. 4513 registrant are choosing UNG as the first choice and 4594 are choosing UNG as the second choice.
The registrants will compete on the SBMPTN process to get accepted in UNG, using their Computer Based Written Exam (UTBK) result which is had by every registrant.
"Only the best students can be accepted on SBMPTN 2019 using UTBK score. The selection process is done professionally by the central committee," she adds.