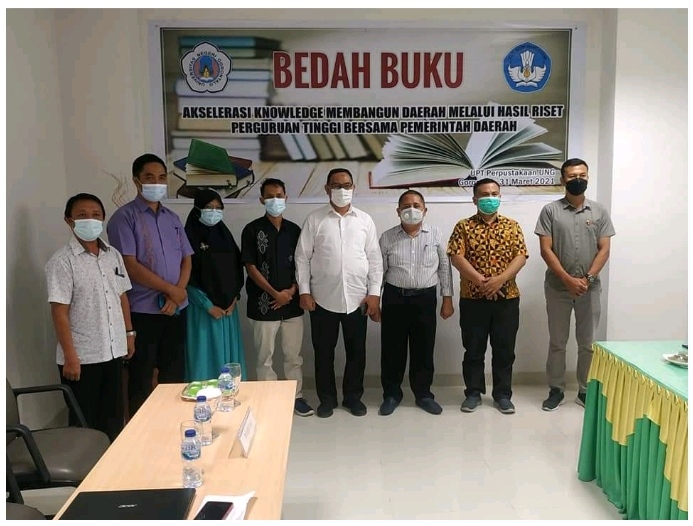 Gorontalo: The success of the 2021 UTBK-SBMPTN implementation cannot be separated from supporting infrastructure and test implementing instruments such as supervisors. As one of the UTBK-SBMPTN implementation tools, the Vice-Rector for Academic Affairs, Dr. Harto Malik, M.Hum, reminded supervisors to carry out their roles well and accurately.
"Supervisors have duties including supervising the process of implementing the exam as well as helping participants to be able to take the exam. Because of the importance of this role, it is hoped that supervisors can carry out their duties and functions properly," said Harto.
According to him, implementing the supervisory application at UTBK-SBMPTN requires supervisors to be more careful in carrying out their duties. Because in this application, the supervisor must check the attendance of the participant then provide a token to start the exam and fill in the Berita Acara Pelaksanaan Ujian (BAPU)
"If the supervisor does not carry out the checklist through the application, then the token is not displayed, the participant cannot enter the application to take the exam. So that the accuracy of supervisors is needed to minimize technical and administrative errors, which are feared to have an impact on the participation of exam participants," said Harto.
For UTBK-SBMPTN 2021, UNG has prepared 23 computer laboratories that test-takers can use. The laboratories are spread across the Main Campus with six laboratories and the New Campus of UNG Bone Bolang with 17 laboratories. (Wahid)