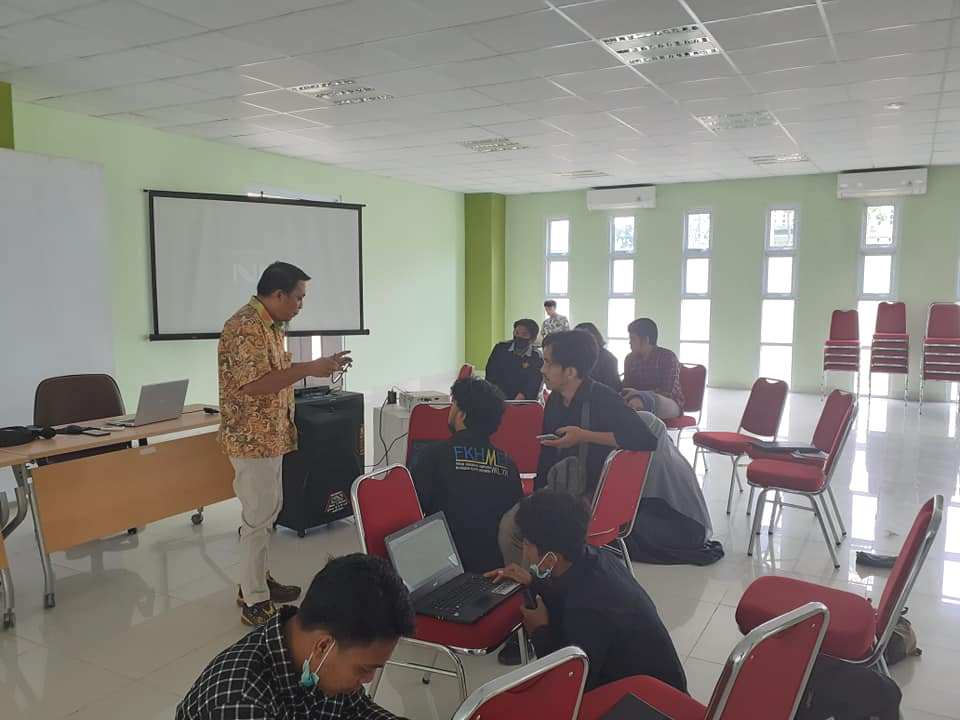 Gorontalo: Student Affairs Faculty of Engineering prepares to participate in the Student creativity program through the Village Development and Empowerment Holistic Program (PHP2D) implemented by the Ministry of Education and Culture.
In this year's PHP2D program, the Faculty of Engineering (Fatek) set a big target bypassing all proposals, which have been compiled by nine groups which are Ormawa in the Faculty environment.
"We are targeting nine proposals to pass and be funded through the PHP2D program. This target is set as an effort to support the improvement of Fatek student achievement," said Deputy Dean for Student and Alumni Affairs Tajuddin Abdillah, S.Kom, M.CS.
In support of this target, all groups are given special assistance through the PHP2D proposal workshop. It is an effort to refine the contents of the proposals before they are sent later.
"Student proposals are corrected and given an in-depth study in writing format, the substance of the suitability of the content and title of the proposal, and overall everything is good. With this proposal's improvement, it is hoped that all of them can be funded by the Ministry," he hoped. (**)