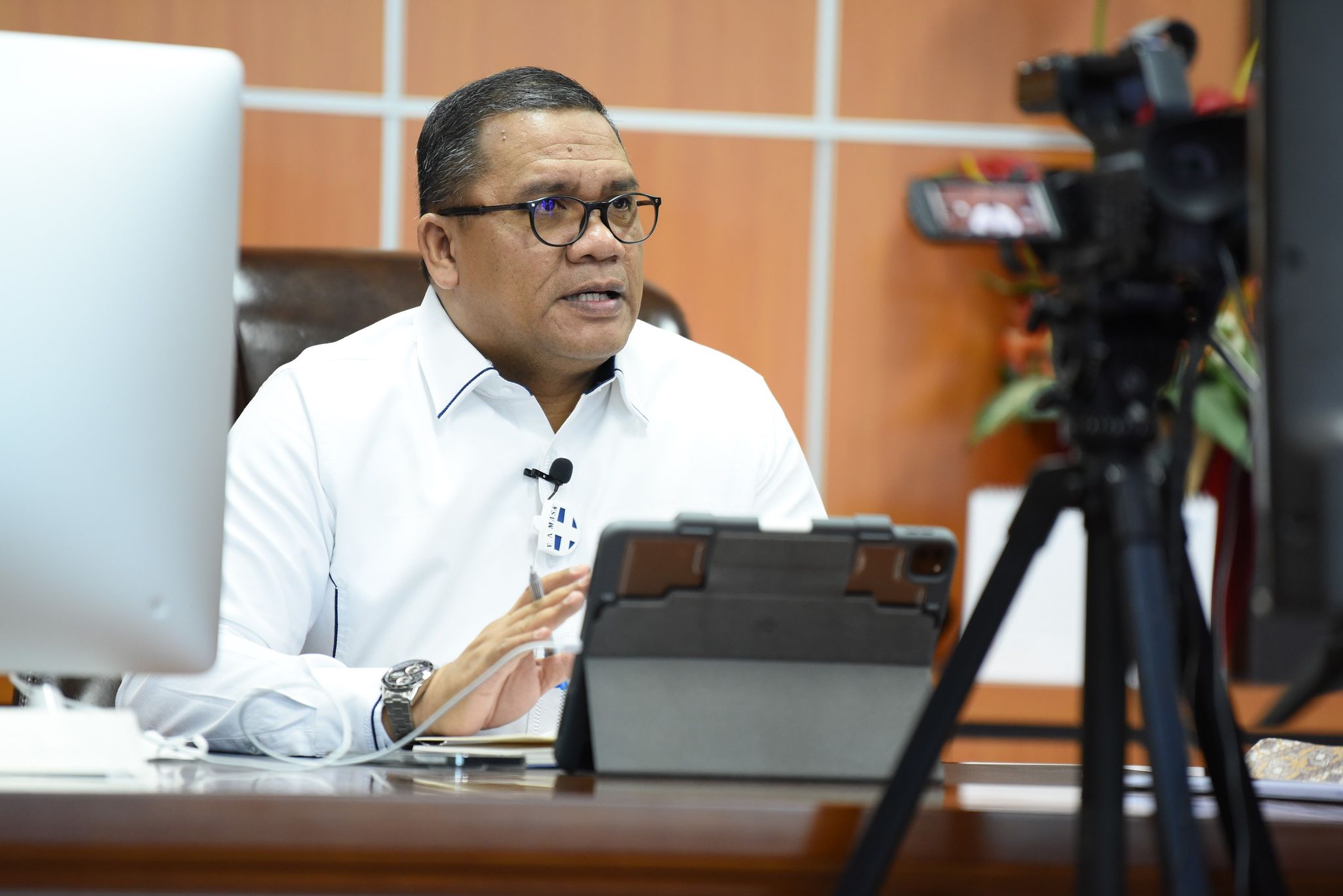 Gorontalo: After conducting online lectures last year due to the Covid-19 pandemic, Gorontalo State University will hold onsite classes soon.
The implementation of onsite lectures for the initial stage will start with the 2020 batch of students, which according to the plan, will be carried out after the Eid al-Fitr holiday. It was expressed by the Rector of UNG, Dr. Eduart Wolok, ST., MT., At QnA with the Chancellor and Class 2020 Students.
"We are getting ready to carry out onsite lectures this semester. Suppose this goes well and smoothly, God willing, in the third semester. In that case, I hope that I will be able to start lectures directly on campus. However, surely the situation will not be like the situation before Covid," he said to the 2020 class of students.
The Rector explained why choosing the 2020 batch of students for the initial stage of onsite lectures because they never had the opportunity to conduct onsite courses since the beginning of lessons. So that 2020 class students are allowed to run onsite studies earlier, provided that they must comply with applicable health protocols later when carrying out onsite lectures.
"The students from outside Gorontalo city have to prepare themselves to go to Gorontalo after Eid. But you have to remind and take care of each other because we can monitor and regulate the health protocols inside but not outside. And it should be resolved by yourself," said the Rector. (Rachmad)