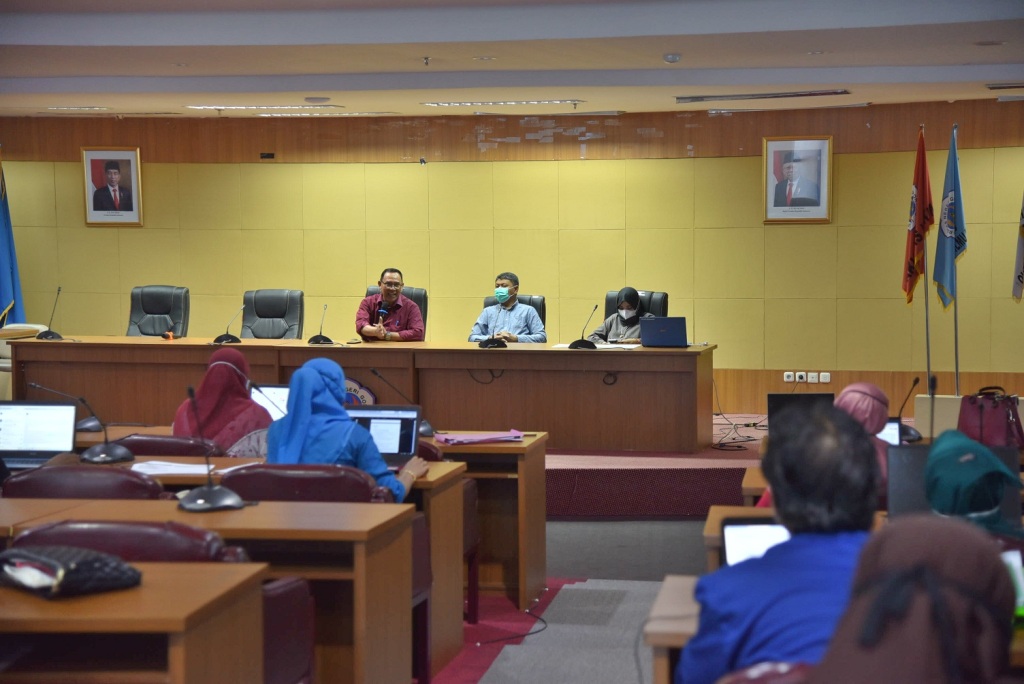 Gorontalo: In the success of the Independent Student exchange program echoed by the Ministry of Education and Culture, Gorontalo State University is trying to encourage lecturers to participate in the program.
According to the Vice-Chancellor for Academic Affairs, Dr. Harto Malik, M.Hum, in the Merdeka Student exchange program for student exchanges between universities and Lecturer exchanges.
"Participation in this program is a form of UNG's commitment to the success of the Merdeka Belajar program. Especially in the performance contract of the Rector of UNG and the Minister of Education and Culture, UNG must encourage participation in the Merdeka Belajar program, one of which is through this program," said Harto.
Harto said that this is such an exciting program. The Ministry gives lecturers the authority to make learning modules and other accompanying documents in the form of modules in science and modules of the Nusantara.
"For example, Biology Lecturers can arrange modules other than the subject area. Like making the Nusantara Module, which has something to do with local wisdom that discusses local Gorontalo species that don't exist in other areas," Harto explained. (Wahid)